For media
Contact us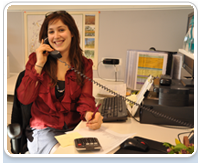 Contact details for the OEH media unit
To contact the media unit for the Office of Environment and Heritage (OEH), including the NSW National Parks and Wildlife Service (NPWS).
Phone: (02) 9995 5347 (includes after hours)
Email: media@environment.nsw.gov.au
Head office
59 Goulburn Street, Sydney
PO Box A290, Sydney South NSW 1232
Media releases
The latest media releases
Access a list of the latest OEH media releases. Sign up to our RSS feeds if you want to be notified of the latest media releases.
Ministerial releases
Read ministerial media releases on the OEH website.
Media links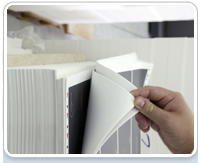 A collection of useful media links
A list of the latest newsletters issued by OEH. Join one, or all, of OEH newsletter mailing lists.
Newsletters
Page last updated: 30 April 2014
Environment and heritage is using a range of social media channels to listen to and share information with the public.





Subscribe to updates (What is this?)
Parties wishing to undertake commercial filming or photography in national parks or other lands managed by OEH need a commercial filming agreement.